Passport, Visa & ID Photos
UK Passport Photos
We are able to take passport photos to specification in store while you wait. Only a few minutes and you can have your passport photos to take away with you. These photos can be used for passports, driving licences, and any other licences. Just say what you want when you pop into the shop.
We guarantee all of our passport photos, if your photos were rejected for some reason, all we ask is that you bring in your passport/licence photo rejection letter, your remaining photos, and the receipt. We will gladly take the photo again for free.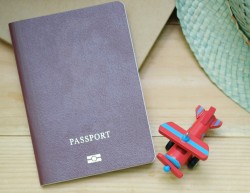 Format
Price
6 Photos
£8.99
UK Passport Code With 4 Photos
£9.99
(All inclusive of VAT)
ID Photos
We can also take ID photos for blue badges, student IDs and most other IDs. If you come into the store and just say what you want, we should be able to take the photo for you there and then.

Format
Price
6 Photos
£7.99
Digital Copy With 1 Printed Copy
£8.99
(All inclusive of VAT)
Visa and Foreign Passport Photos
We can take visa and non UK passport photos without the printed specifications, however we recommend you bring a printed specification with you as specifications can change. Most visa photos will take half an hour to produce.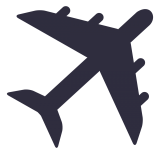 Format
Price
Photos
£10.00*
Digital Copy
£10.00
Photos & Digital Copy
£18.00
*Amount of photos you will get varies between countries       (All inclusive of VAT)